Who We Are
---
RC Trailers, Inc. is a premier manufacturer of cargo and aluminum trailers. Located in Middlebury, Indiana, RC Trailers distributes its trailers through a North American wide network of independent dealers. We work side by side with our dealers to design trailers to the specific needs of end users, offering an unmatched set of options integrated into our trailers with the highest level of craftsmanship.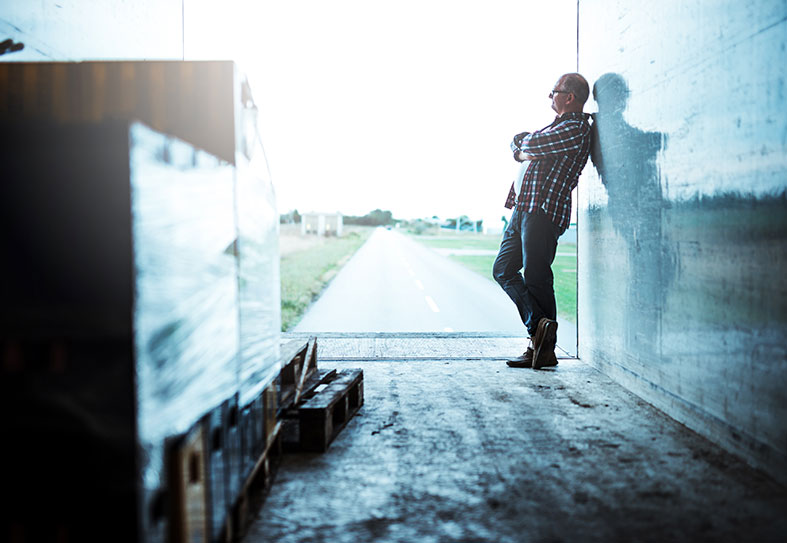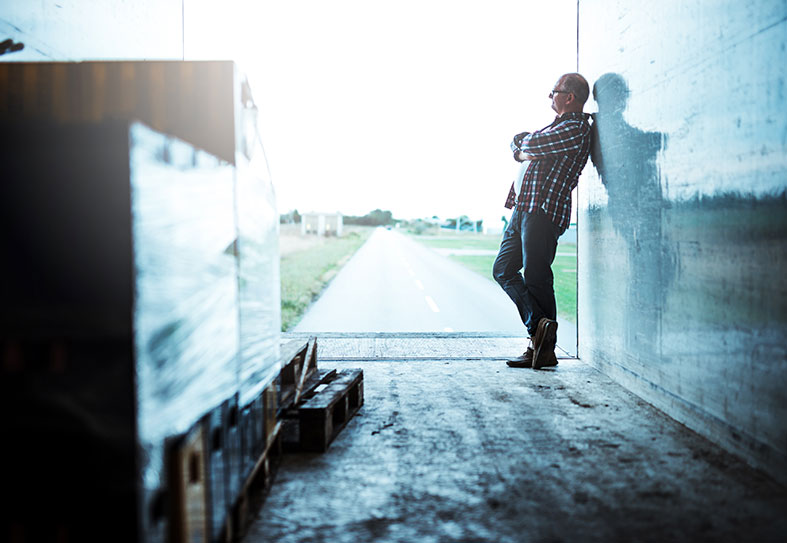 Smarter Trailer Solutions
One of our key values is developing smarter trailer solutions. This is our way of saying we take a progressive and intelligent approach to developing new models, features and finishes that push the industry forward and deliver ideal solutions to previously unsolved needs. RC Trailers has a proven track record of meeting customer requirements, with an extensive portfolio of options developed and perfected through the meaningful client relationships we build with every sale.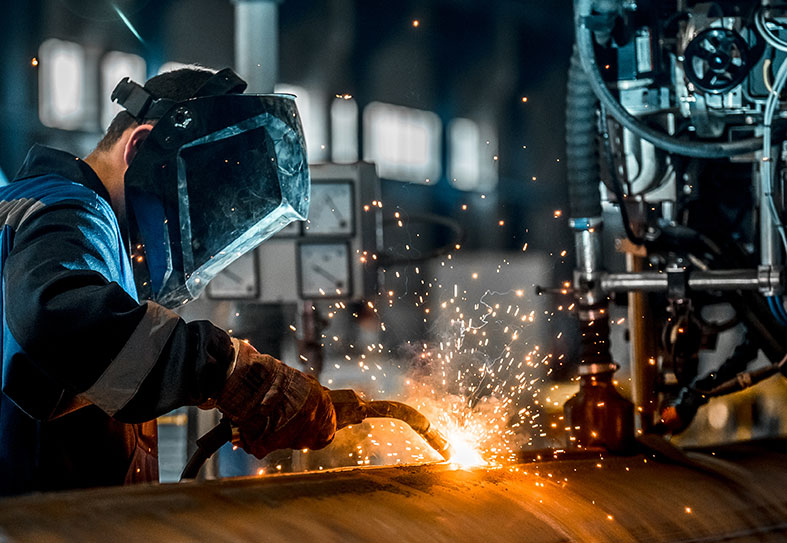 Premium Quality
Our standard of premium quality is what keeps our clients satisfied. Our production team is full of long-tenured careers in trailer-building, a depth of experience that ensures consistently high-quality products. Our seasoned approach to efficient manufacturing, quality assurance processes, and R&D strategies sets RC Trailers above and beyond competitor trailer offerings.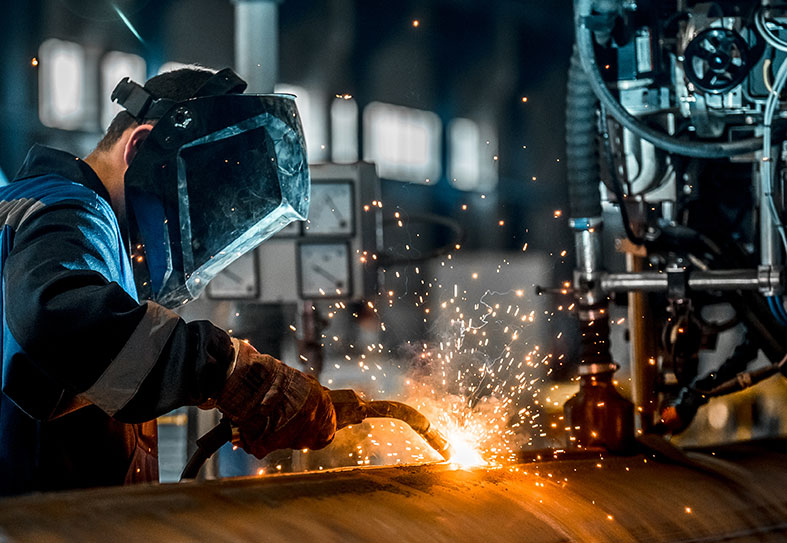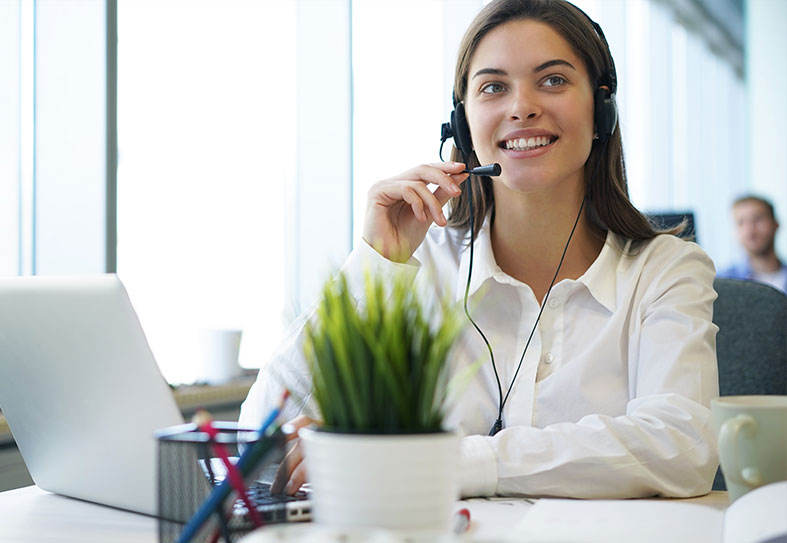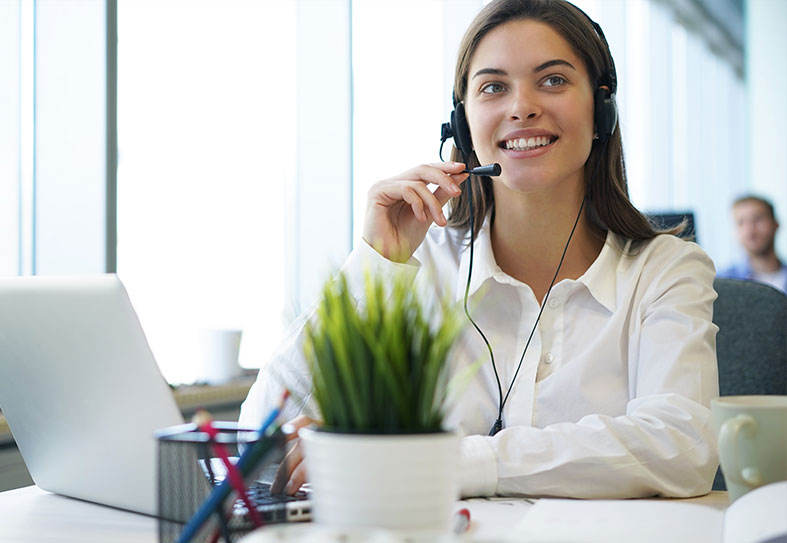 Excellent Customer Care
Rest assured, RC Trailers is dedicated to more than building smart, high-quality trailers. What really drives us is our dedication to providing excellent customer care, and we consider ourselves Success Partners to our customers and dealers. Our commitment to that success means that we go the extra mile to get customers what they need. We know what works and what doesn't, what options add value well beyond their cost, and what options and trim levels will make it easy to meet your specific needs. 
RC Trailers
51790 County Road 39
Middlebury, IN 46540
Phone: (574) 825-9518
Toll Free: (877) 283-7260
Fax: (574) 825-2025